J A C K The Hyper Dog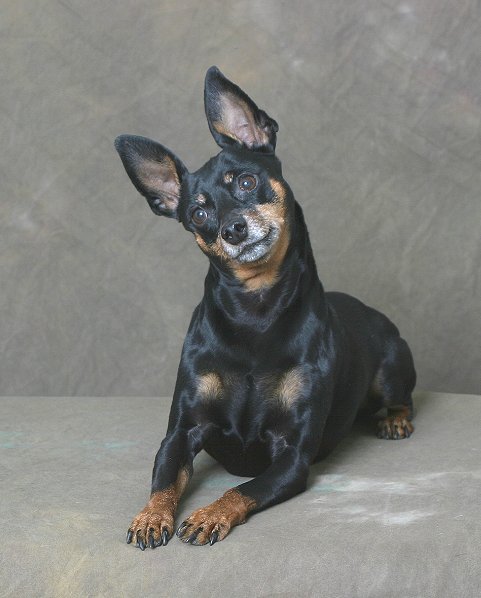 CKC DOB: 09/15/2004
DAM: Little Katie Bean SIRE: Triple M's Tiny TJ
---
Adopted July 24, 2009
From The Internet Miniature Pinscher Service
---
Jack Year 2016 Jack Year 2015 Jack Year 2014
Jack Year 2013 Jack Year 2012 Jack Year 2011 Jack Year 2010 Jack 1st Year 2009
My Buddy Jinx's Page My Buddy Pippin's Page
---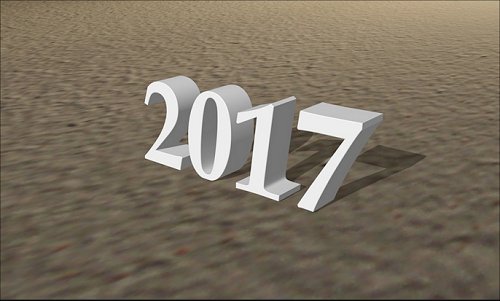 2017 came in and I didn't even notice...
Tough getting old and not hearing like I used to...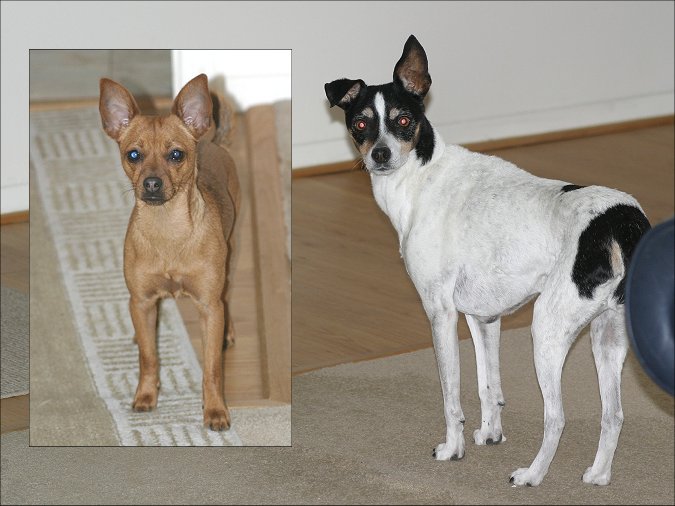 Our house guests Bella who once was a foster here, and her bff Carmin were visiting for the last two weeks and went home January 5th.
It is nice having our house get back to normal...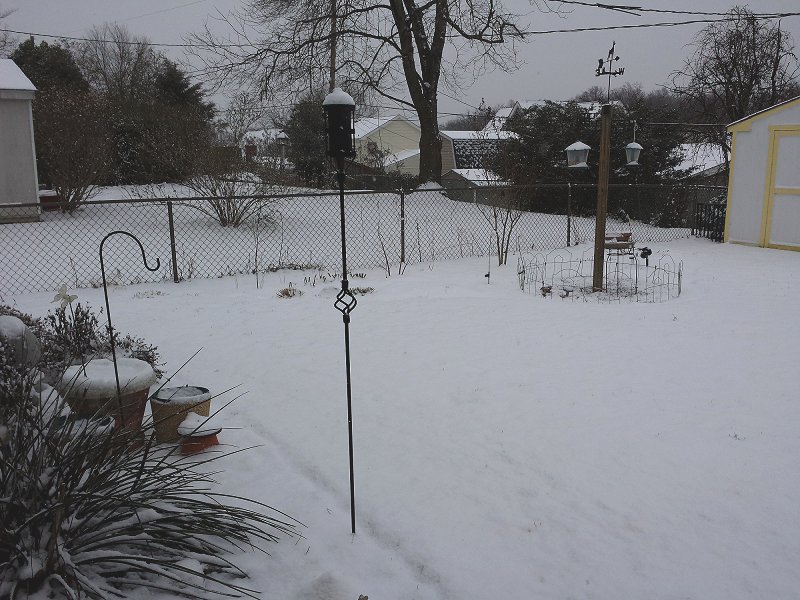 January 7th 2017 Our first snow fall for the year was only a little over an inch but enough for me to avoid for as long as I can!
Since the snow was dry and not very deep, Dad used the leaf blower to make some paths
even though we don't always use them when we're excited...
A couple of quick videos HERE and HERE
This Winter has been Great... Almost the end of February and the weather has been nice & warm 60's - 70's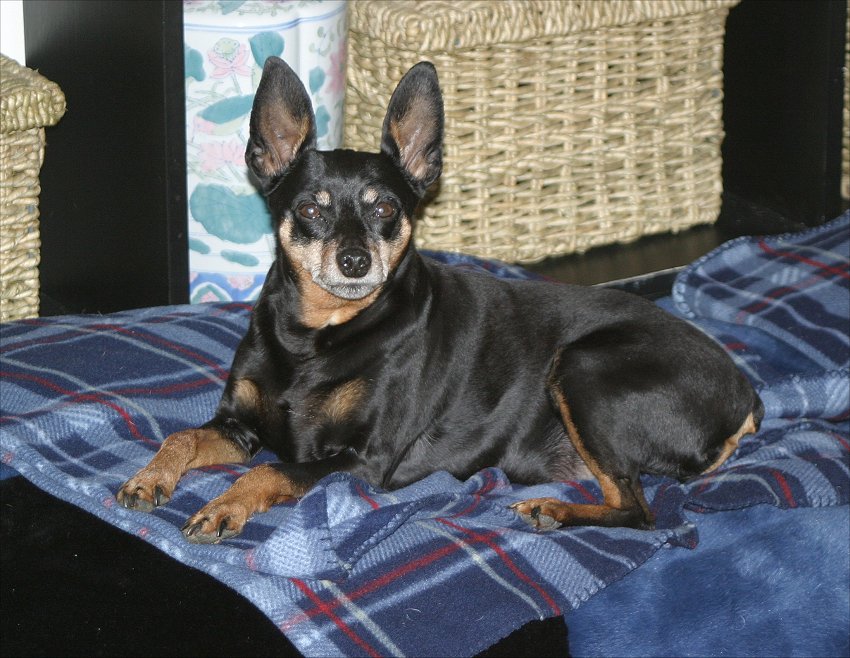 This is my evening spot to relax...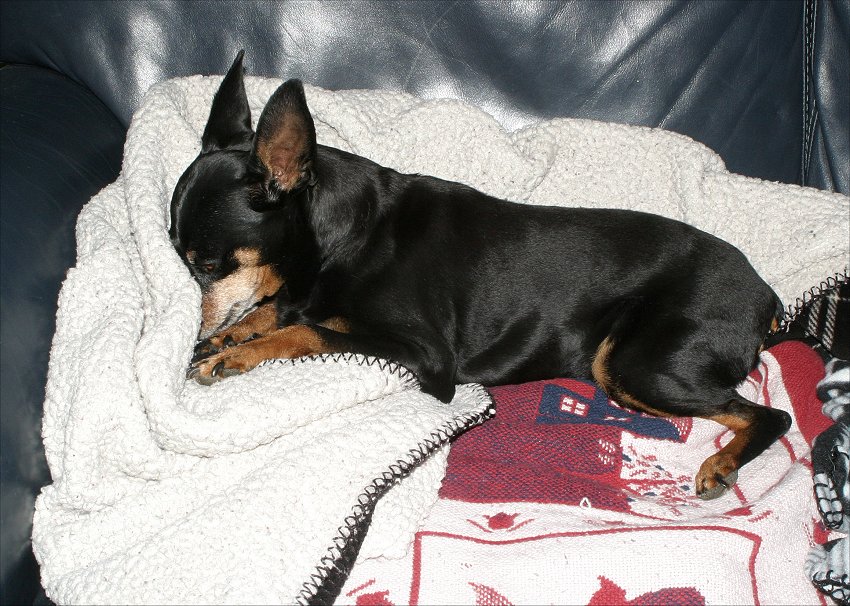 Alright, it's also my morning spot as well, especially since the weather has dropped back into the 30'd today the 26th of February...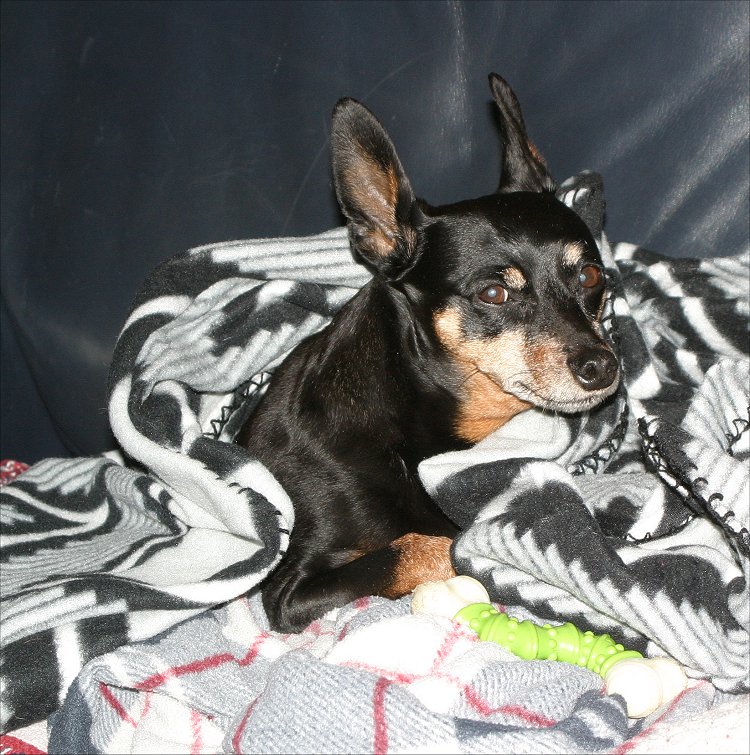 I thought Spring was here a few weeks ago when temps were in the 70' but I was wrong...
Today March 14th, Dad wants to take pictures of me in the sleet and freezing rain that showed up last night...
Not too pleased about all of this cold!!!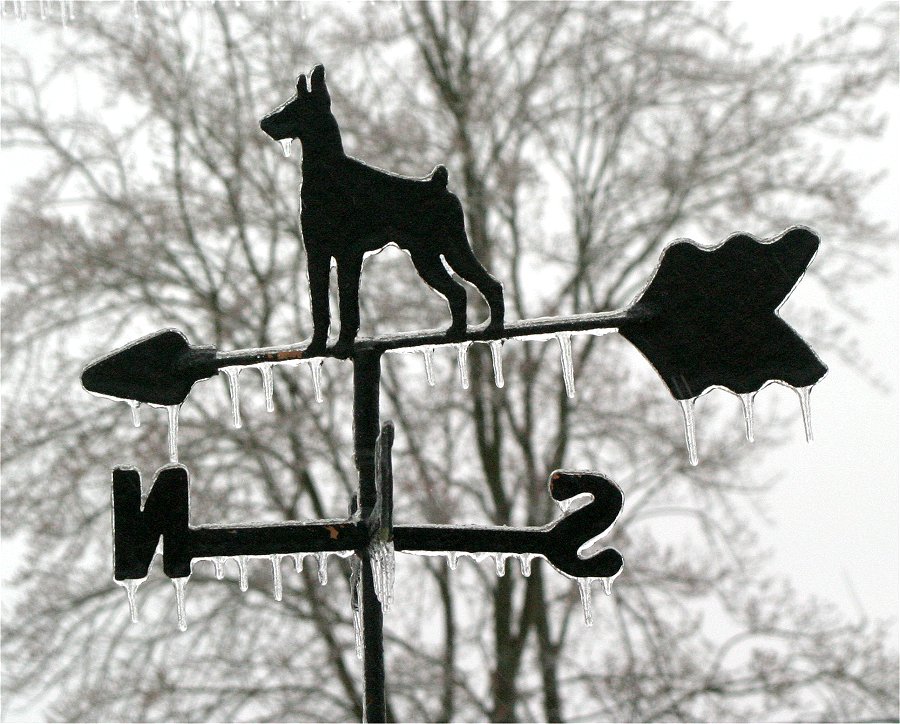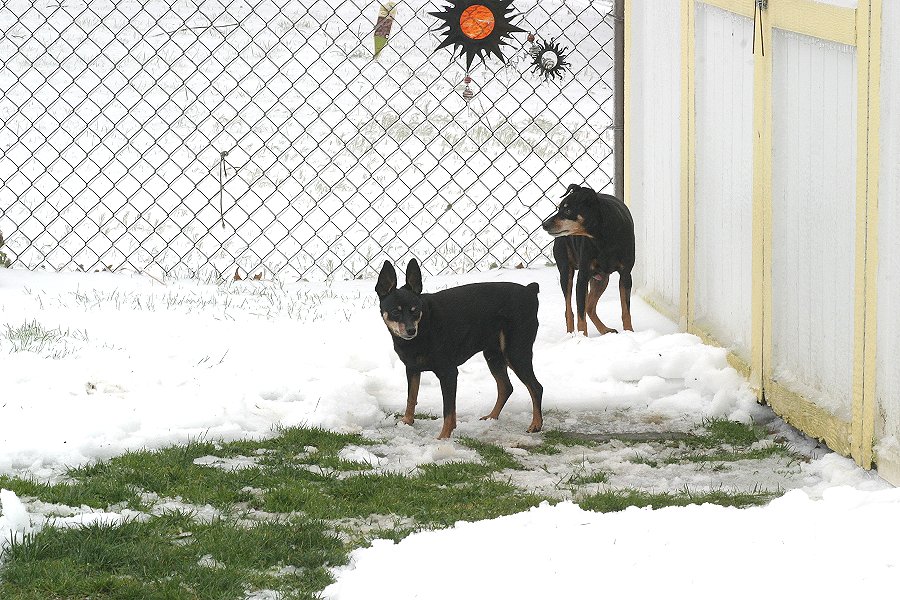 After 5 days the snow will just not leave!!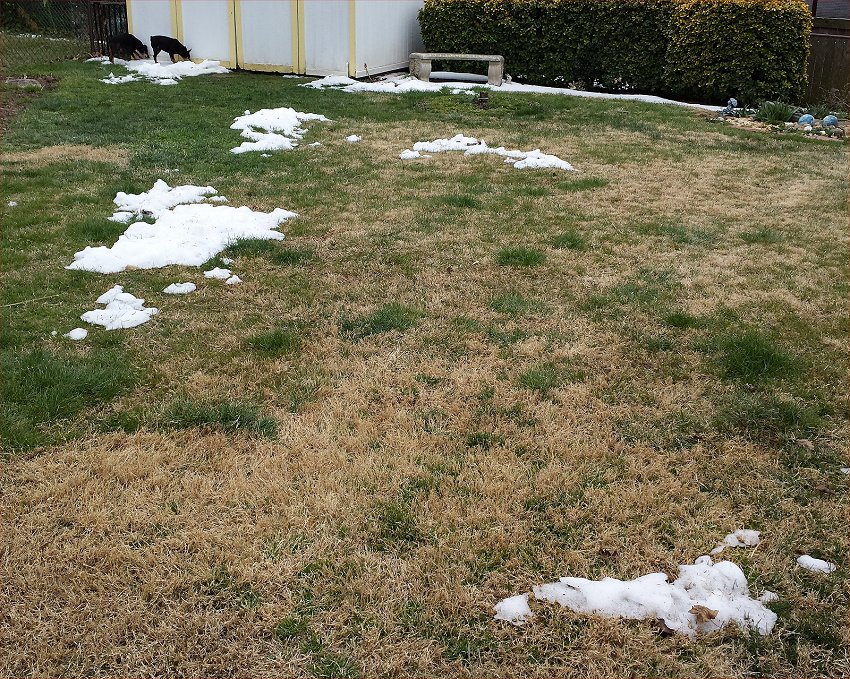 Really ???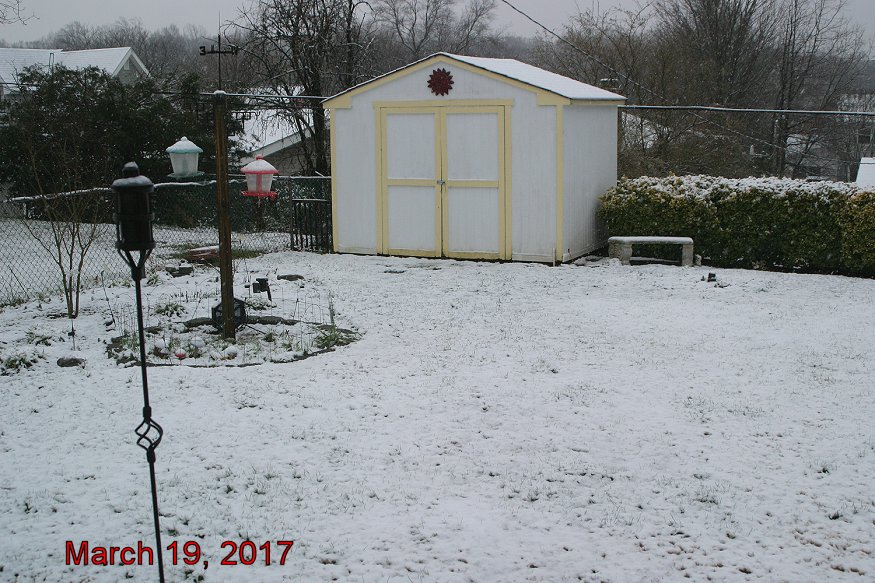 Well, at least it was melted by noon...

Dad calls me the little "Under Cover Agent"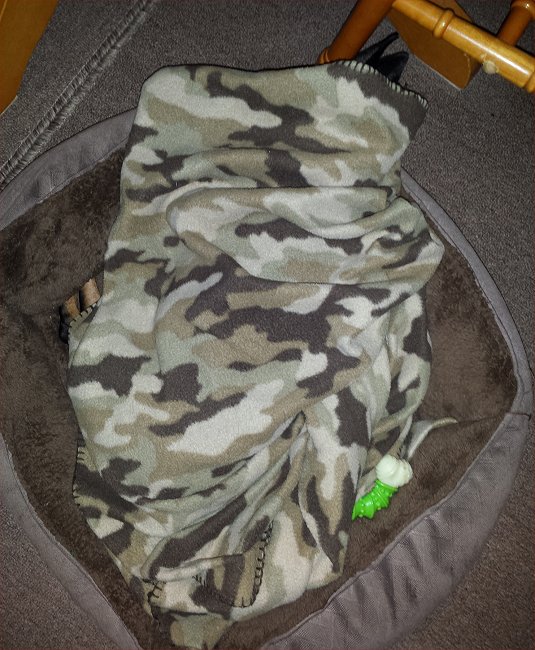 Even though my hearing isn't very good, life is good!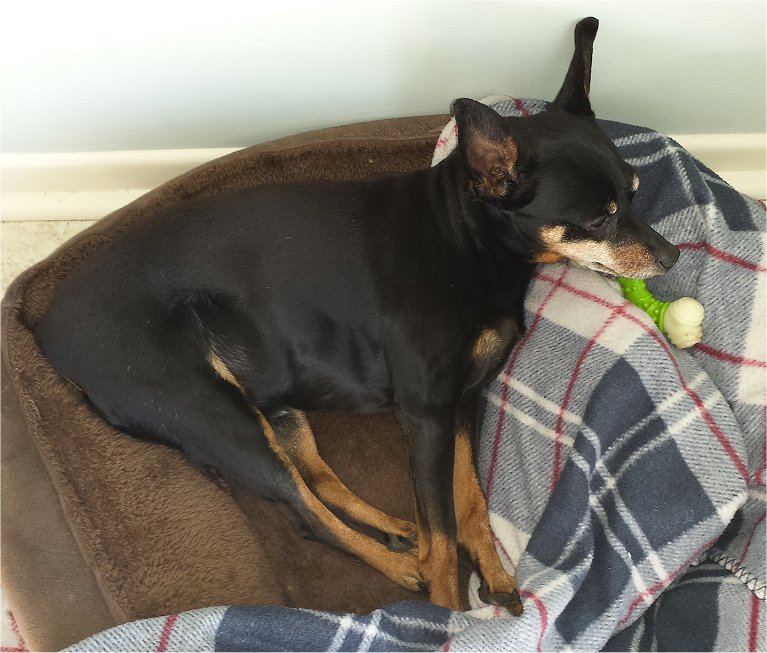 Almost the end of March and some nice days in the high 60's to 70's, now we're talking !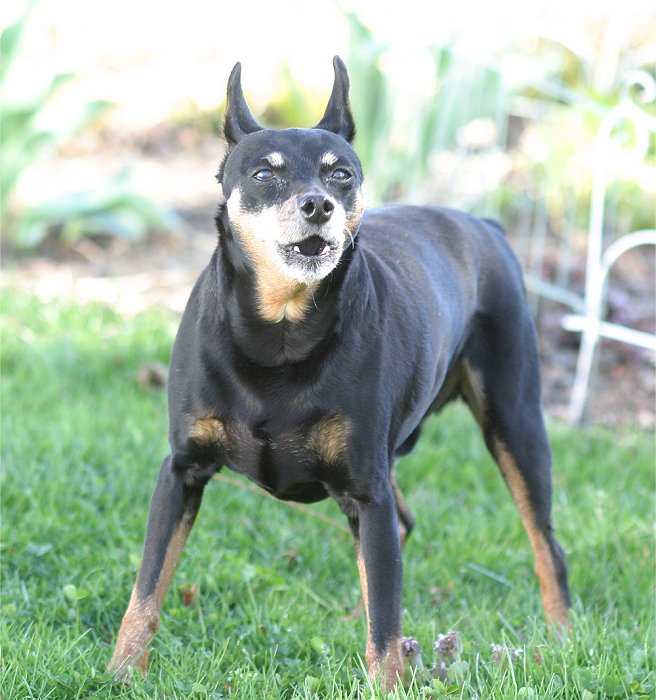 Did you say squirrel???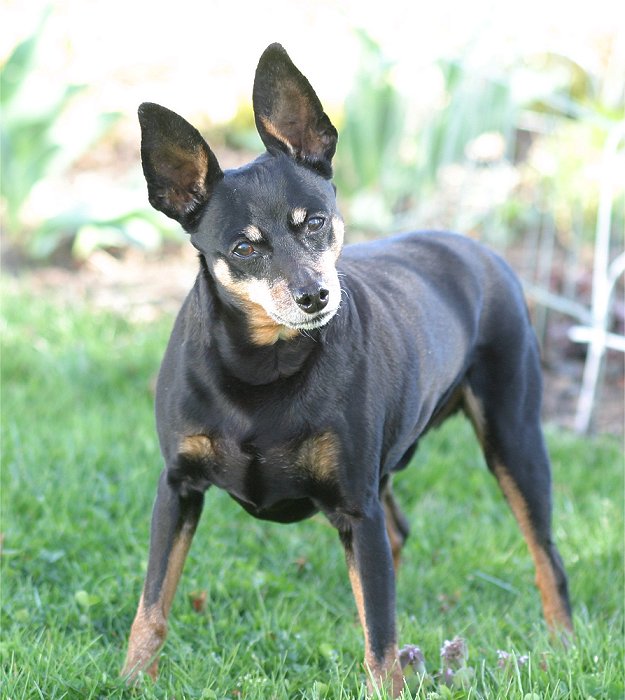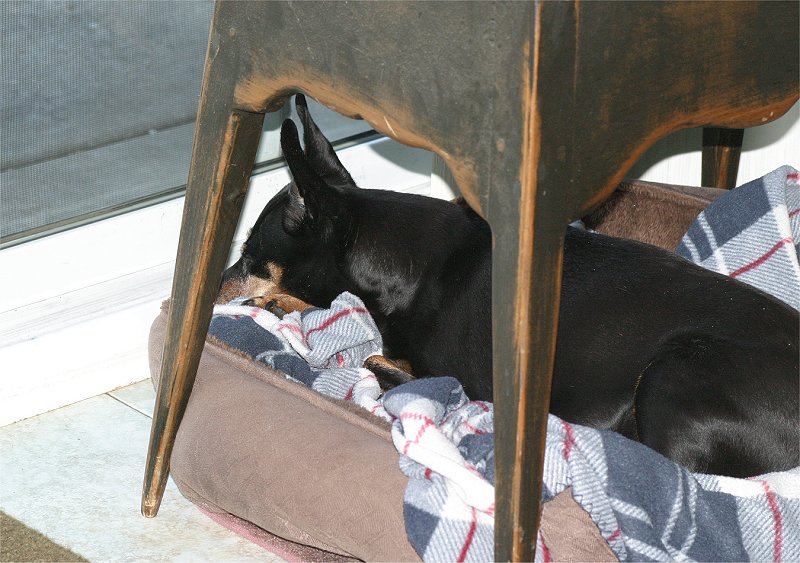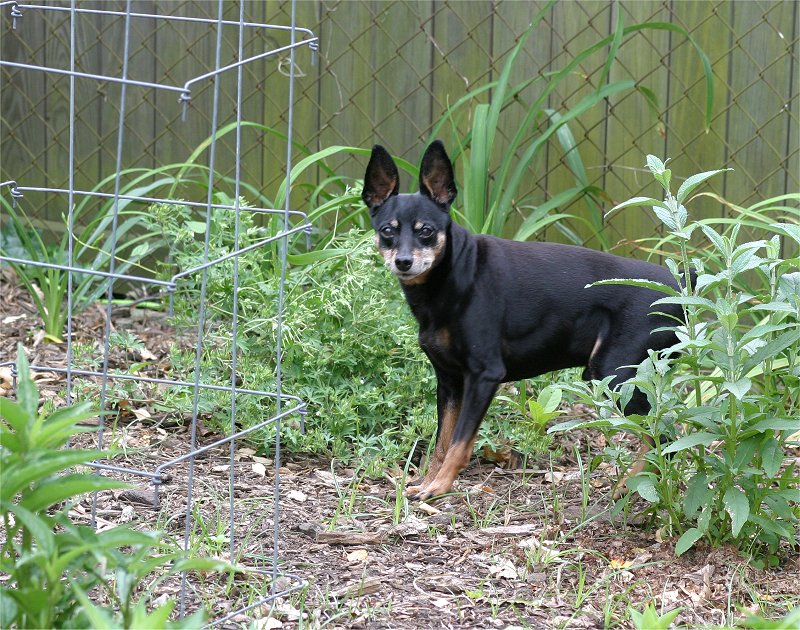 The middle of May and it's sure getting noisy around here...
I do believe it has something to do with all of these weird things walking around in the grass! No way will I mess with them but Jinx and Pippin seem to think they're tasty...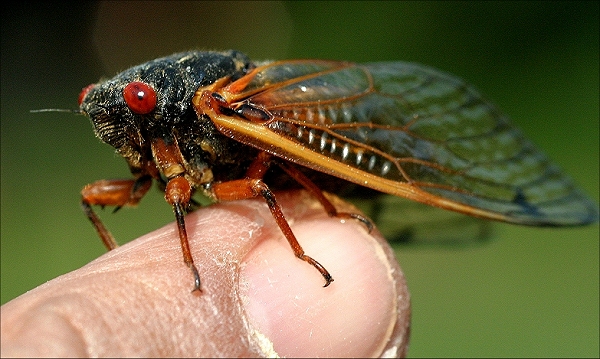 ---
©1996-2017 JAMESGPHOTO